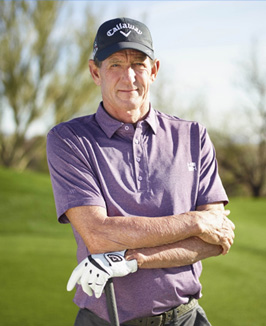 I had the best homebuilding experience of my life with Corey Van Trease! In my world, fine details make all the difference between the average and the excellent. I discovered that Corey lives in that same world as it applies to his craft.
Besides being innovative and creative, he is a terrific listener! My wife and I always felt like we were at the top of his priority list.
I could not recommend Corey and his talents enough. I consider him a family friend.
Hank & Suzanne Haney
Vaquero Design/Build